Luxury Apartments for Sale in Budapest
"Second-to-none location for Expat Tenants."
Location. location. location.
Looking for a Second Home or
an Excellent Investment?


Project Built on the Last Available Plot next to the Forest


Good Accessibility and Public Transport Connections


Outdoor Opportunities, Cycling and Hiking Trails within Minutes

Don't miss out
Own one of the 6
Unique Luxury Apartments
benefits
Why the Forestside Residences?
view
Unique Panorama to the Buda Hills
quiet
Away from the Noise of the City Center
ARCHITECTURE
Huge Terraces, Spacious Rooms, Modern Design
POTENTIAL
Close to Embassies and International Schools - Ideal for Expat Tenants
QUALITY
Heat Pump Engineering, Parking Space for each Apartment
INVESTMENT
Full Rental and Property Management Support
gallery
See it for yourself and
reserve one of the remaining apartments!
The images shown are visual designs for marketing purposes, the equipment is for illustrative purposes only, the data provided is for information purposes only and does not necessarily correspond to the final technical specification.

apartment types
Completion: 2022 Second Quarter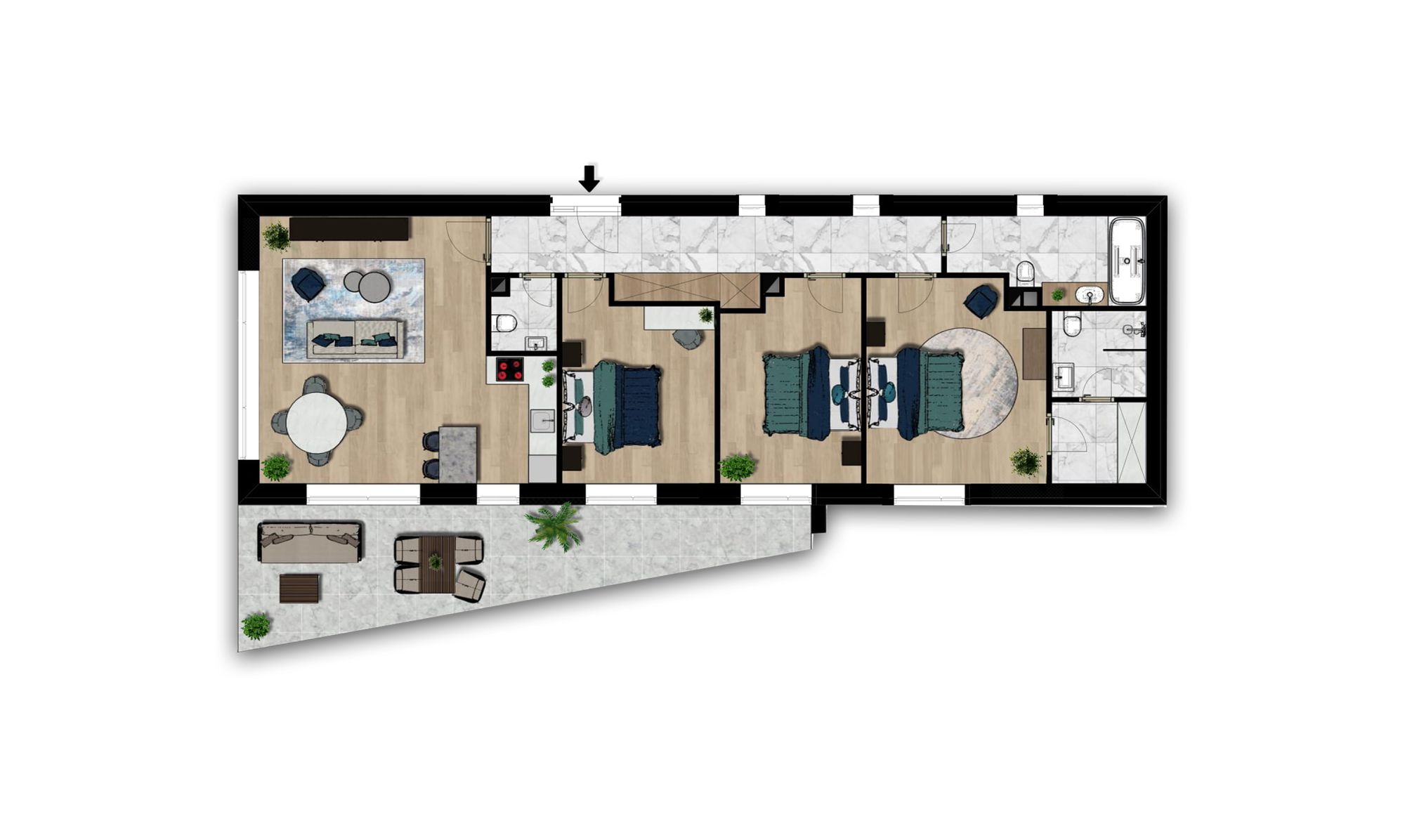 building I | ground floor
3 bedrooms
2 bathrooms
101,36 m2
68 m2 terrace facing the forest
‍
268,3 million HUF
706 053 €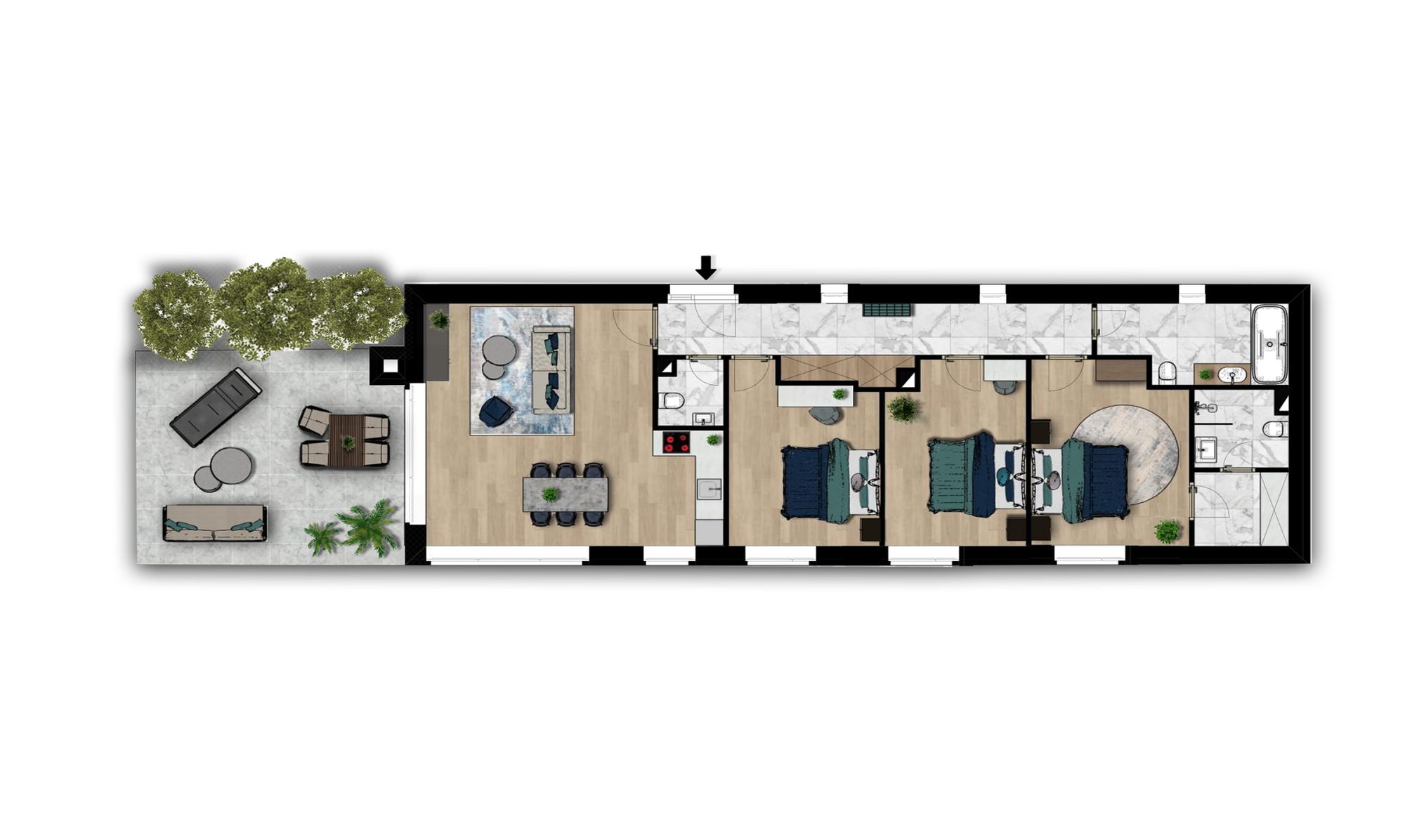 building I | floor 1
3 bedrooms
2 bathrooms
98,69 m2
28,06 m2 terrace with panoramic view
‍
223,9 million HUF
589 211 €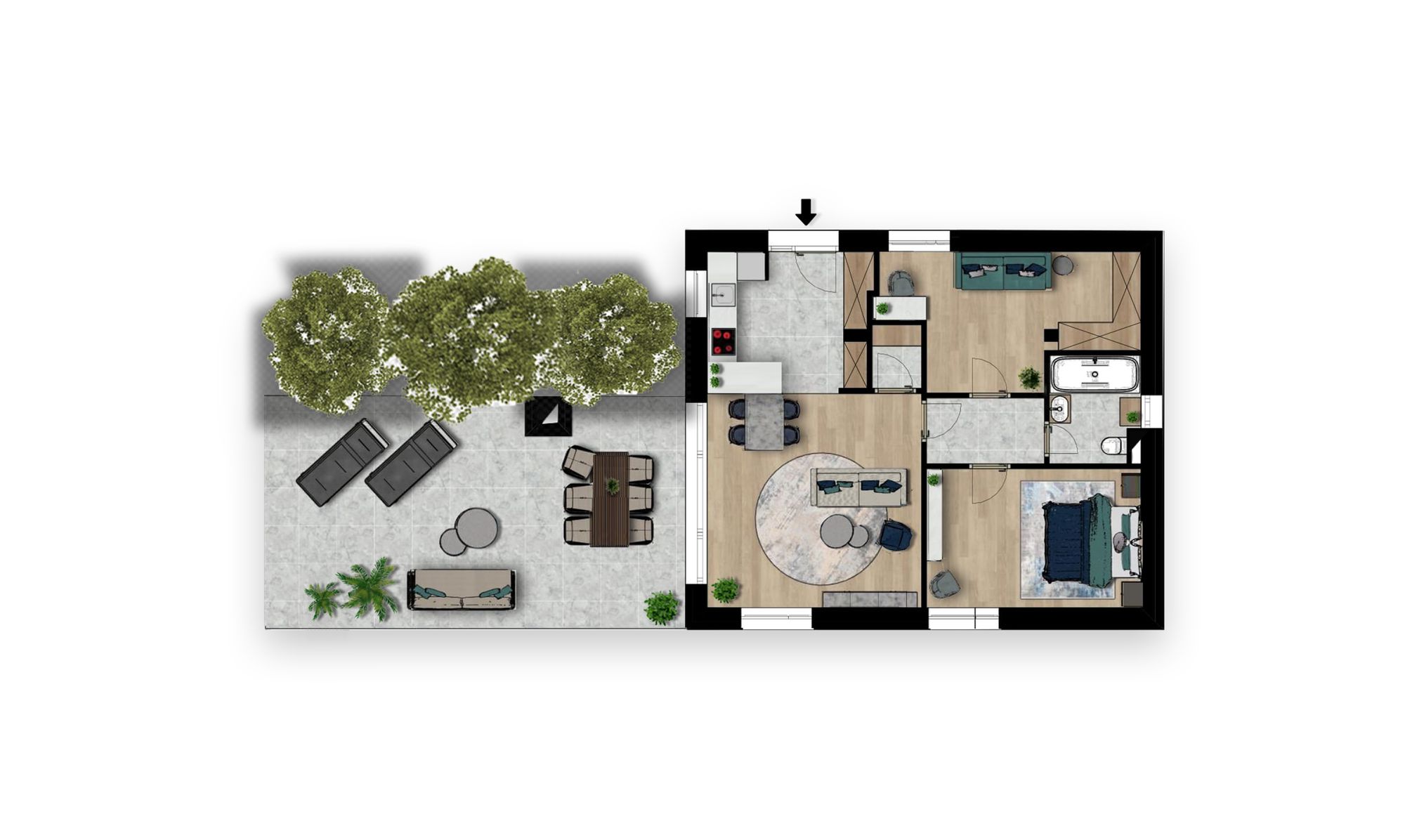 building I | floor 2
2 bedrooms
1 bathroom
66,3 m2
113,44 m2 terrace with panoramic view
‍
227,8 million HUF
599 474 €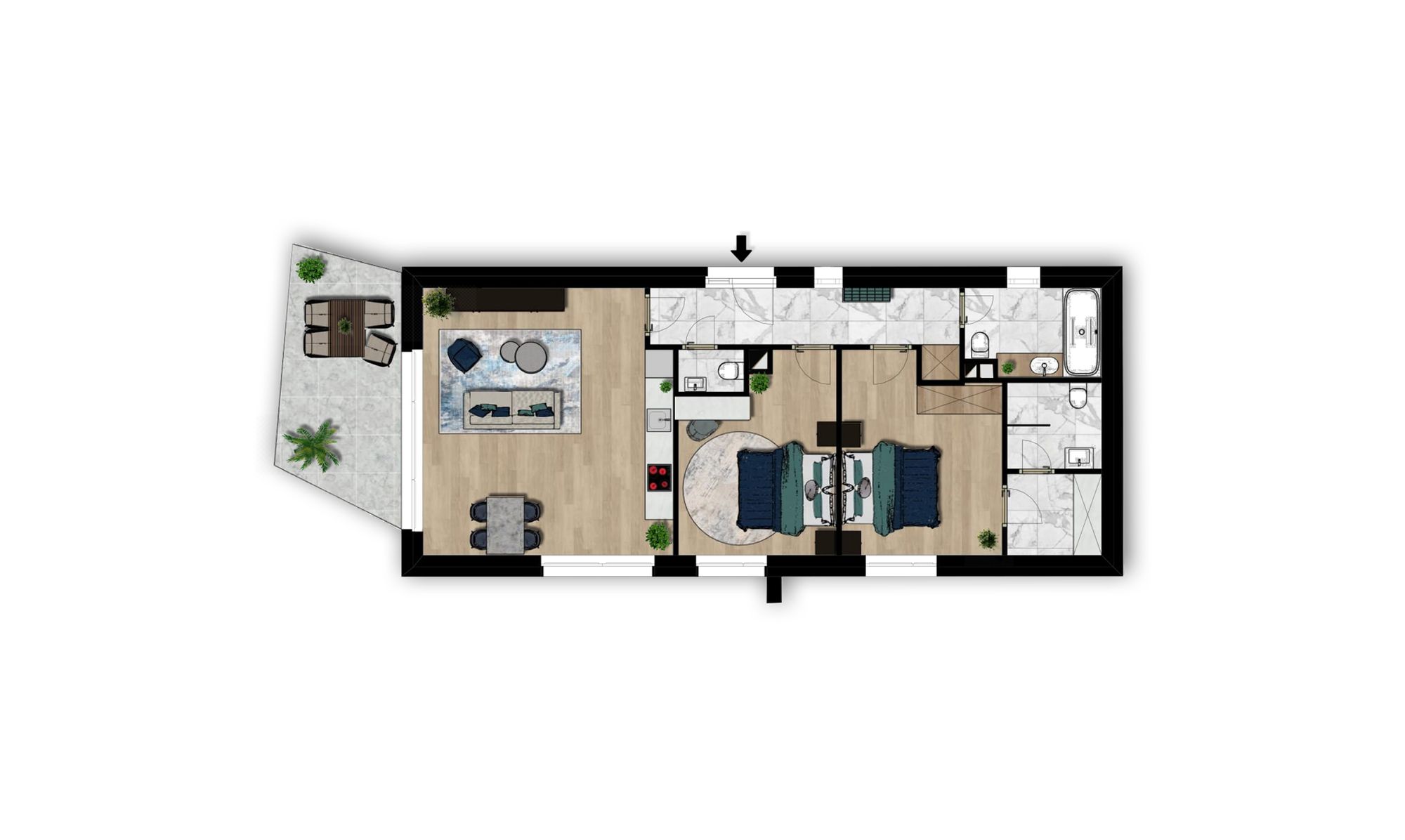 building II | ground floor
2 bedrooms
2 bathrooms
77,6 m2
64 m2 terrace facing the garden
‍
202,1 million HUF
531 842 €

building II | floor 1
3 bedrooms
1 bathroom
97,44 m2
30 m2 terrace with panoramic view
‍
224,8 million HUF
591 579 €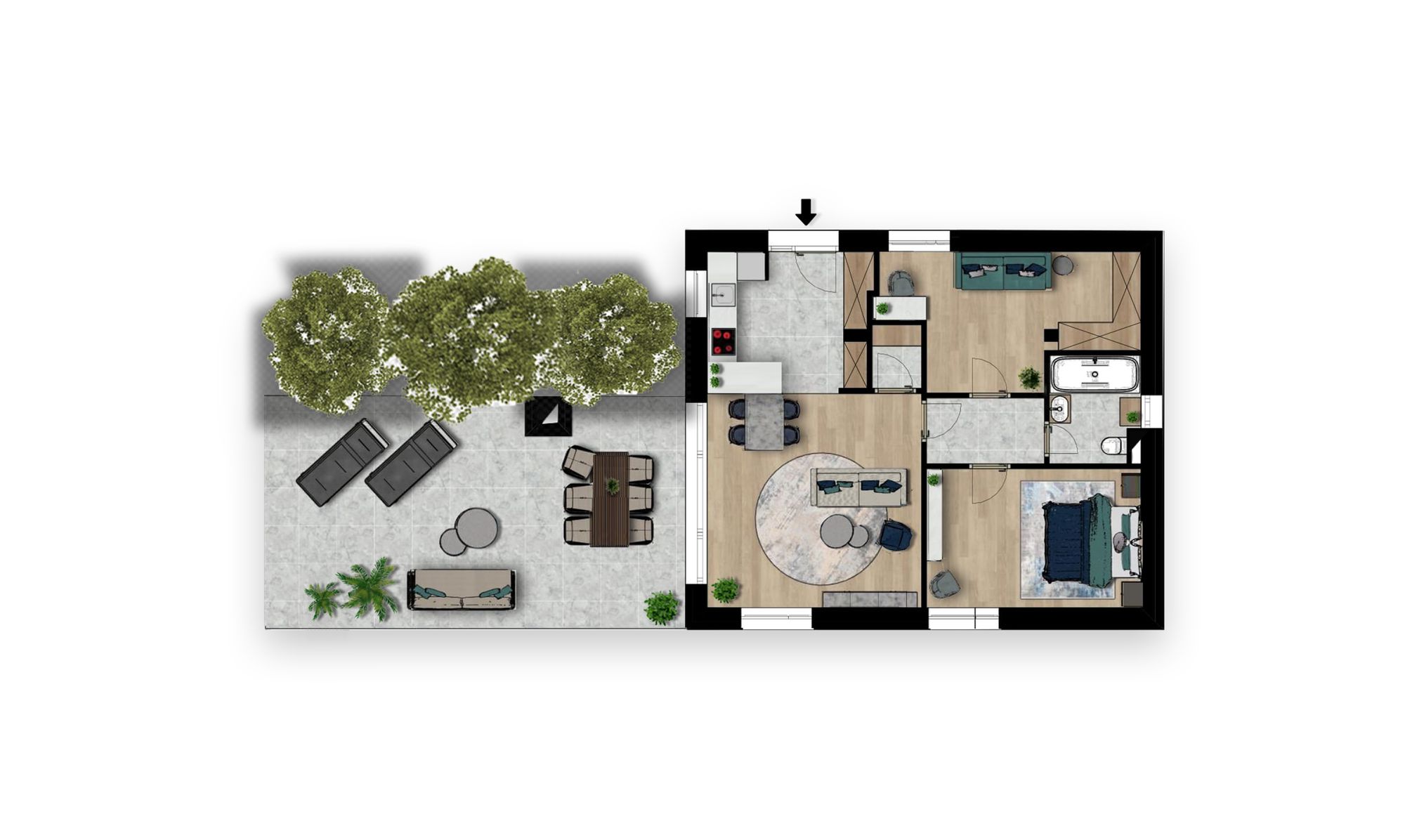 building II | floor 2
2 bedrooms
1 bathroom
66,35 m2
117 m2 terrace with panoramic view
‍
223 million HUF
586 842 €

The prices shown were set by the investor on April 20, 2022 and we reserve the right to make changes. The EUR price is only indicative, please get in touch with our real estate expert for the latest information.

EXCLUSIVE TENANTS
Your Property Rental Partner in Budapest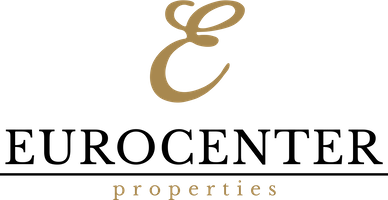 Eurocenter real estate agency has been providing premium expat tenants for more than two decades.  Embassies, multinational companies and Hollywood actors are some of our clients.

Choose our partner company for renting out your new apartment if you are planning on buying an apartment for investment.

Our Former Customers Include Tailor-Made Solutions
Full Rental Management

With 800+ apartments managed and 15+ years of experience Tower International is the best choice to maintain your Budapest property and turn it into a yielding investment.

Choose from our variety of services in property management or let us provide a tailor-made offer for you.
a trustworthy local partner
your local partner
Levente Nagy
Property Consultant
contact us
Tower International
With more than 15 years of experience and up-to-date market knowledge, we are at your disposal
Email
info@towerbudapest.com
Our offices
Tower | Egyetem tér
1053 Budapest, Egyetem tér 5
Tower | Pozsonyi út
1137 Budapest, Pozsonyi út 1
Eurocenter | Nádor utca
1051 Budapest, Nádor utca 19